Registration is now OPEN!! Register before Jan 31 to save $25
---
---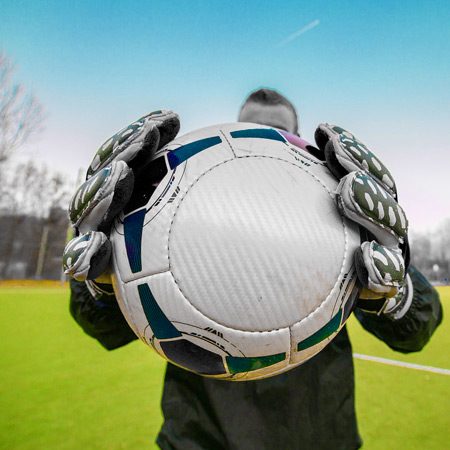 ---
Welcome to KEYSA's new website. You will have to create an account first and from there you will be able to register your child. Please follow this link to start this process. https://www.rampinteractive.com/registration/?c=fc4053967446
TO SAVE $25, REGISTER YOUR CHILD BEFORE JANUARY 31, 2019!!
***There is no savings for U13-16 House registration at this time.***
Information for you about the programs KEYSA offers are on the HOME PAGE. This includes dates of play, ages for divisions, required equipment for the season, etc...
If you are having issues registering, please email info@kootenayeastsoccer.com and we will answer those questions as soon as possible.