REGISTRATION IS OPEN
---
---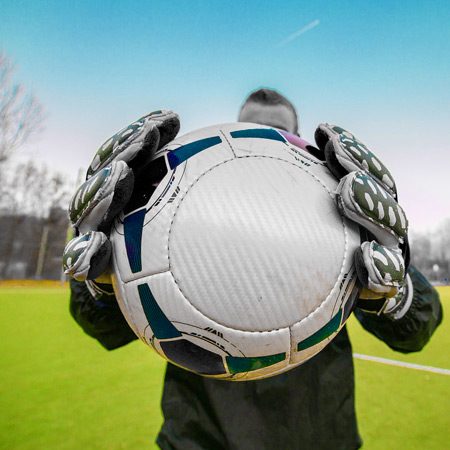 ---
To register for HOUSE click on link below:
For more information about the house program please visit the house page by clicking on house on the top of our home page. Information about the programs KEYSA offers are on the home page, under the seasons tab. This includes dates of play, ages for divisions, required equipment for the season, etc...
If you are having issues registering, please email info@kootenayeastsoccer.com and we will answer those questions as soon as possible.