KEYSA Updates
---
---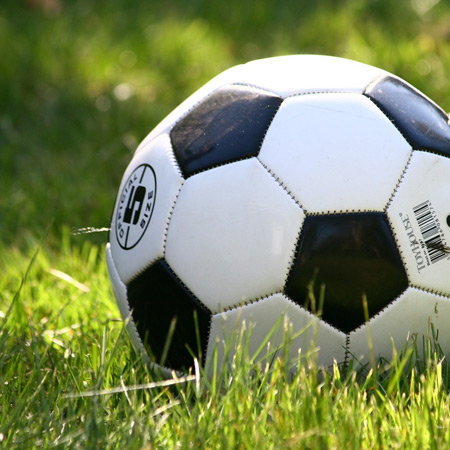 ---
We are continually monitoring the COVID 19 situation. We receive regular updates from BC Soccer and are following health official's recommendations for play. If you have already registered for soccer in 2020 you will receive regular email updates around the 1st and 15th of each month. The safety of our players is our number one priority at this time!
Once we get the ok from BC Soccer, Canada Soccer, health officials and city officials to get back onto the field we will open up house registration for anyone that would like to get onto the pitch this year!
We have cancelled our Sam Steele Day tournament for this year and will look at the possibility of hosting a smaller fall tournament if the situation permits closer to that time.
Thank you for your patience as we find ourselves in unfamiliar terrirory.
KEYSA Board